VDR is a safe place for real estate documents
Real estate market attracts entrepreneurs because of its profitability. Today business people can play for high stakes in this field. And even though some professionals skeptically say that this whole situation reminds them of the global financial crisis of 2007-2008, the market continues to expand.
But there is one thing that can protect entrepreneurs from a failure – due diligence. Going through this process now and then, they can see possible opportunities and dangers and prepare for them in advance. Since every business person knows how time-consuming a complex due diligence can be, entrepreneurs try to find ways to simplify it. The best instrument for it is a virtual data room that allows keeping all the documentation in order.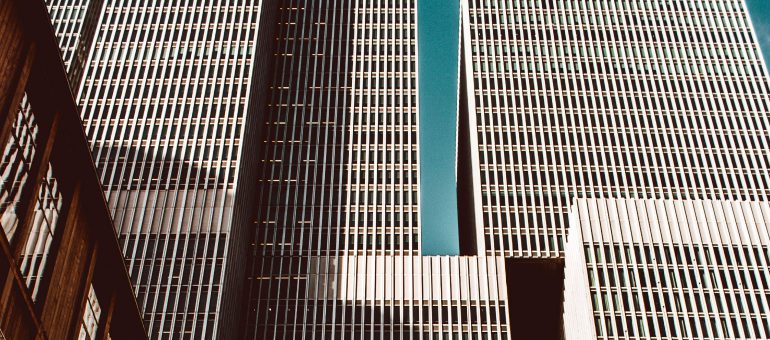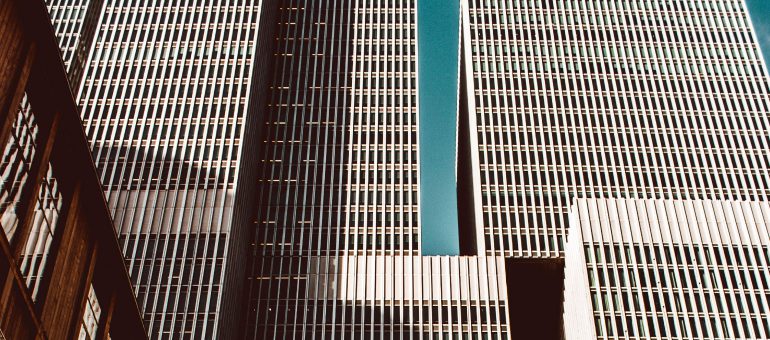 This software keeps real estate documents online, accessible at any moment and from any location. Here you can work with files in the team inviting other users to the platform. It makes the paperwork faster and more simple. And since all sensitive and valuable documents are stored in order in the secure place, you can be sure you will never lose them.
The organization is not the only thing data room for real estate can offer. All real estate documents usually contain some sensitive and essential information that you never want to be stolen. Storing files in VDR, you also protect your data from theft. Providers keep an eye on the security of their servers, trying to make them as inaccessible to malefactors as possible. To give valuable information, some additional protection vendors provide their users with watermarks and fence view feature. This instrument helps prevent data theft attempts that are held via web cameras.
The data room for real estate also provides users with detailed reports that show the progress. From these reports, you can get a lot of valuable data and insights that will help you to predict how things might go in the future. This feature is handy for real estate market players.
How else can online data rooms boost real estate management?
With VDR you can manage every detail of your deals. In the online room, users can exchange information and study files in the real-time mode. This allows managers to keep an eye on finances and other things properly. Thus they can always be sure they make the right decision.
Data room helps manage real estate processes where investors are involved. The platform makes due diligence extremely easy allowing to execute it as fast as possible and at any moment. And the protection of the exchange eliminates the possibility that things will go wrong.
The virtual data room for real estate management has a feature that allows sharing video tours with potential buyers. Thus, it eliminates the need to show the property offline saving lots of time for both sides. Also, real estate owners and dealers can share plans and designs using VDR. This way buyers can study them carefully with no rush and make the right decision. You can upload files created in AutoCAD and CorelDraw to your data room for real estate.
VDR makes communication easier. In the real estate deal process, both buyers and sellers would want someone else to go through documents and give a piece of valuable advice. Data rooms for real estate provide users with a Question and Answer section where they can take part in conversations. Here you can find a lot of useful information or give others a bit of advice..