Supported Operating System(s):
Mac OS
Web browser (OS agnostic)
Windows 10
All about OneHub
Aiming to create a solution businesses genuinely deserve, the founders of OneHub created this data room in 2007. They had their own experience with inconvenient software and issues companies face during due diligence, mergers and acquisitions, and other deals. OneHub became an answer to all the document-related products. It provides organizations with a secure file-sharing platform packed with teamwork features. OneHub's simplicity and reliability made it suitable for any industry — from legal to energy to entertainment and marketing.
According to customer reviews, users are quite satisfied with OneHub. They find it easy to use for everyday document maintenance and during complex deals. Just like any software, OneHub has its small drawbacks, but the issues are insignificant. In general, it's a good virtual data room.
OneHub essential data room features
As we've already said, OneHub features are relatively standard. Thanks to this data room, businesses can easily upload and share files. The full-text search allows users to find required documents in no time, and the version controls make sure everyone has access to the latest hard copy version. To ensure that an owner of a workspace has complete control over user activity, OneHub offers role-based permissions and allows administrators to revoke access instantly. Other essential dealroom features include:
document watermarking
non-disclosure agreements
full audit trails
two-factor authentication
automatic indexing
custom branding
session timeouts
spreadsheet, video, and audio files support
customizable folder organization
What benefits does OneHub offer?
In short, the greatest benefit to you as a OneHub user is that this dealroom enables you to remain hyper-organized throughout transactions and workflows.
Secure content sharing and storage
Whether your business files are at rest or in transit, bank-level 256-bit encryption and document watermarking protect them. And since you control files, other users don't have access to the content until you permit them.
Close monitoring of private workspaces
Not only do admins decide what users can see, download, or share on OneHub's client portals, but they can also track them through audit trails, including guests. It helps to conduct transactions and perform tasks in an organized and secure manner.
Safe software suspension
Or hibernation mode, as the provider calls it. If you have to suspend a project or collaboration with clients, you can put your portal into hibernation mode. This way, you prevent external access while all your files are available and ready for reactivation at any time. Not all OneHub alternatives offer this.
Well-structured organization of files
With automatic indexing, files in the cloud have a clear structure, making it easy for clients to navigate OneHub workspaces. And even moving, uploading, or downloading files does not affect the sequential order of documents.
OneHub virtual data rooms for Australian companies
OneHub platform is in demand among small businesses, medium-sized businesses, and large enterprises. And furthermore, OneHub is the go-to secure file storage for business tech fans in Australia. This fact finds proof in the software's popularity with corporate giants. For example, some of them are Colliers, a global leader in real estate services and investment, and Ray White, a real estate brand in Australia.
So, apart from being a content sharing service built for user management and access controls, OneHub dealroom enables companies to manage workflow tasks smoothly. Therefore, it can serve different users across use cases:
Capital raising
Legal document management
Regulatory risk management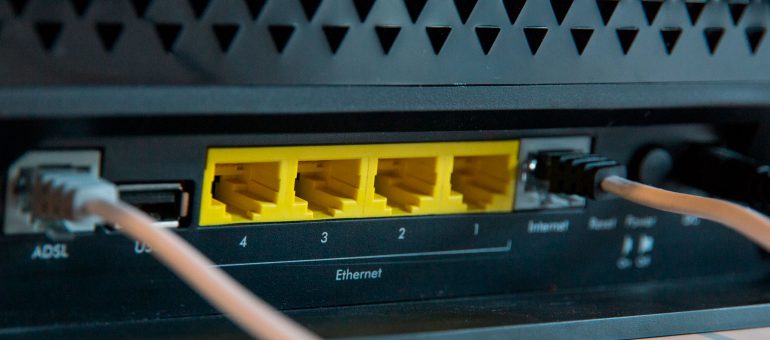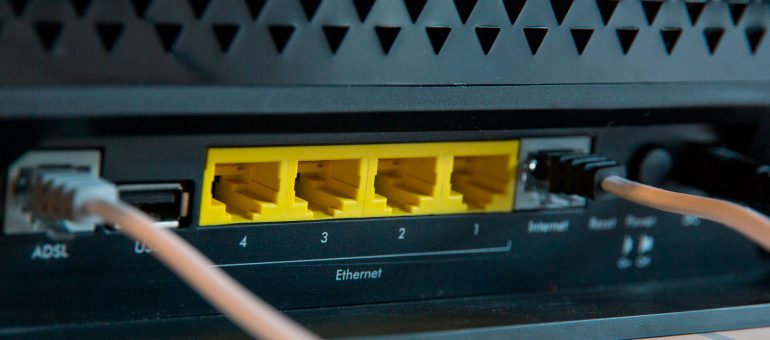 OneHub pricing
Regarding pricing plans, the OneHub offer consists of four options. And before describing them, it is important to highlight the 14-day free trial service for each package. Also, users can choose a monthly or yearly subscription, which they can cancel, upgrade, or downgrade at any time.
| | | |
| --- | --- | --- |
| | Billed monthly | Billed annually |
| Standard | $15 per user/month | $12.50 per user/month |
| Advanced | $25 per user/month | $20 per user/month |
| Data room edition | $375 per month | $300 per month |
| Unlimited edition | $575 per month | $500 per month |
Standard
This pack is suitable for creating and running a team at the basic stage. It includes three paid and 200 total users, 50 workspaces, and 1 TB of cloud storage. For an additional user, you need to pay $12.50.
If you compare the basic tariff plan with others, it is easy to notice a sizable difference between the number of functions.
According to the OneHub official website, Standard users get tools for managing user roles and customizing the workspace with brand colors and logos, which may not be enough even for beginner teams. And unfortunately, technical support is not included in this package.
Advanced
This suite enables organizations to securely share files online. It features five paid and 1 000 total users, 200 workspaces, and unlimited cloud storage. An additional user fee is $20. And for $100, customers can request the custom domain and white label feature.
Although the list of security and data management features is more extended for this plan, technical support is still unavailable.
Data room edition
This package fits for secure stealth collaboration and sharing sensitive documents. It embraces five paid and 1,000 total users, 200 workspaces, and unlimited data storage. As with Advanced, an additional OneHub user costs $20.
OneHub support consists of a customer success manager, personalized training, and 24/7 phone support.
Unlimited edition
The name speaks for itself – it is an unlimited package of users, workspaces, and cloud storage. And although it covers the same functions as the Data room edition, it is more expensive due to its capacity for users, workspaces, and files.
What apps does OneHub integrate with?
OneHub supports top applications crafted for businesses. These are Microsoft Office Online, Google Drive, and DocuSign.
With Microsoft Office at hand, OneHub users create, edit, and collaborate on business files right on the client portal. And there's no need to save changes, since the platform does it for you.
OneHub's integration with Google Drive makes it possible to create and edit documents on your own client portal taking full advantage of Google Docs. Moreover, colleagues can collaborate on the same Google Docs file in the OneHub workspace.
And with DocuSign, clients send files for e-signature without compromising cloud storage security. Once a document is signed, the platform automatically saves the updated version.