Onehub virtual data rooms in Australia are very popular. And there is a strong reason for them to be so widely used. This software is incredibly useful and easy to use. And while it has all the same features its competitors do, it still can offer something new and interesting for its clients.
First of all, you can customize how does your virtual data room look like. Add your logotype and brand colours in order to give your documents a more personalized and polished look. It will help potential partners and investors to look at you from the better side.
The storage offers a simple drag-and-drop uploading. Thus you can work with big numbers of documents. Once customers upload their files they can organize it in the way you want. Every item can be simply copied or moved to another location or Workspace. Built-in search lets you find needed documents quickly. Also, if you change the file in the virtual data room, you can go through the history of edits later since all versions are saved. And if you need to download many documents at once, you can just archive them. This provider gives you an opportunity to upload files via secure FTP gateway if you prefer an old-fashioned way.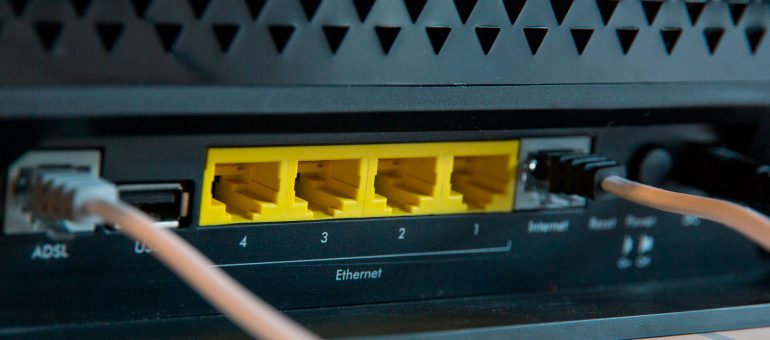 In this virtual data room, customers can exchange and comment documents. It boosts up the interaction and helps to speed up deals. Also, users can ask team members to review or approve documents. You can see a detailed activity of other users. And if someone uploads the file, you get a notification.
With the permissions based on roles, you can set a level access other team members have. With a preview feature, you can understand how others will see the Workspace. Also, in Onehub data room users can add watermarks to their files to secure them. Custom session timeouts help to eliminate inactive sessions to prevent information theft.