Ansarada calls its virtual data rooms the Material Information Platform. It is based on the artificial intelligence that allows to eliminate issues and see valuable opportunities before they even appear. The Platform is one of the most popular virtual data rooms in Australia because it gives users an opportunity to boost their businesses using AI technology.
Ansarada data room has several important instruments that are very useful for every business. The Platform offers its users scorecards that allow to identify and catch opportunities at the right moment. This feature helps grow the potential of the business and acquire new partners along the way. And with the artificial intelligence-based document collaboration, users can safely navigate and analyze important information reaching it instantly.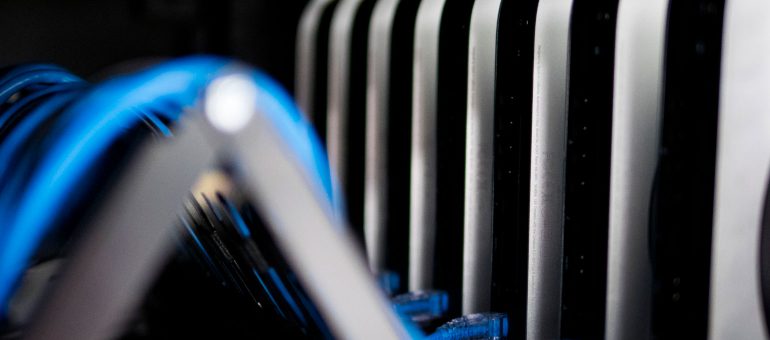 Dataroom Ansarada provides users with dashboards that help business owners get the clear view of their investment pipelines. And the extensive library, where the best practice content is gathered, allows users to get valuable knowledge and see where their companies need to be improved.
It is easy to automate document exchange and organization processes with data rooms. Using the provider you get a single, protected place for all important files. It gives business owners an opportunity to get rid of all the paperwork, focus on more important tasks and see the bigger picture. With virtual data room software, there is no hustle in vital processes.
Once you implement the Platform into your workflow, you get a stable connection with other partners. It speeds up the collaboration and significantly improves its efficiency. Since the system runs smoothly, you always get fresh and up-to-date information about your deals.
Thanks to artificial intelligence you will get valuable insights from more than 20,000 deals that will allow you to predict results and make the right decision. The smart management system makes it easy to assign tasks and track progress. Mix the precise management with predictions and you get the perfect solution for your business.