Supported Operating System(s):
Ansarada is an Australian provider of software services founded in 2005. The company is headquartered in Sydney and has offices in all continents. Ansarada specializes in software for deal and transaction management. Its main products are the Ansarada virtual data room, the deal management platform Ansarada Deals, and the project management tool Deal Workflow.
Features of the Ansarada data room
Ansarada data room has several essential instruments that are very useful for every business.
Security features
The Ansarada virtual data room offers its customers basic and advanced security features, allowing them to safeguard all sensitive information stored in the VDR. These features include — but are not limited to — those listed below.
Granular permissions
This tool allows data room admins to set restrictions on how users can interact with files shared within the data room, determining who can access, save or print documents. They can do so on a group level, but also for each individual user.
Remote shred
With this feature, an admin can revoke a user's access to specific documents even if the user has already downloaded the documents onto their device. This ensures sensitive information stays protected even from users who previously had access to it.
User activity tracking and reports
These tools make it possible for the admin to quickly find out exactly what each user had been doing within the data room. Tracking users' activity increases the admin's control over confidential information, and discourages users from sharing it outside the data room. Another benefit of this tool is that it helps the admin assess which prospects or bidders are more interested in a deal.
Built-in redaction
This tool allows admins to erase specific data from documents stored in the data room, so as to keep confidential information protected.
Full activity record
This feature makes it possible for admins to generate reports on all the activity that has happened in the data room, which is very helpful when there are audits and compliance rules.
Due to its security system, the Ansarada data room is ISO 270001-certified and compliant with GDPR.
Document management features
Besides security, Ansarada features cover other needs of virtual data room users, such as document management and team collaboration. Regarding the first, besides basic document management features like drag and drop upload and bulk upload, this virtual data room offers AI-powered document organization.
This organization tool, known as the Platform, categorizes uploaded documents according to the keywords it finds within them, suggesting categories to the admin, and assigning documents to them if the categories are approved. As the admin uses this tool, machine learning ensures the system adapts to use patterns, improving its suggestions and categorization in subsequent operations.
The Platform offers its users scorecards that allow them to identify and catch opportunities at the right moment. This feature helps grow the potential of the business and acquire new partners along the way. And with the artificial intelligence-based document collaboration, users can safely navigate and analyze important information reaching it instantly.
Dataroom Ansarada provides users with dashboards that help business owners get a clear view of their investment pipelines. And the extensive library, where the best practice content is gathered, allows users to gain valuable knowledge and see where their companies need to be improved.
Once you implement the Platform into your workflow, you get a stable connection with other partners. It speeds up the collaboration and significantly improves its efficiency.
Benefits of the Ansarada virtual data room
Among its clients, Ansarada counts M&A advisors, corporate development teams, private equity companies and investment banking companies and investors. These clients use Ansarada virtual data rooms to:

increase security during processes such as due diligence management, deal preparation and anonymity management
simplify and speed up document management
avoid travel costs when a stakeholder based in another location must review sensitive documents
save money on secure files storage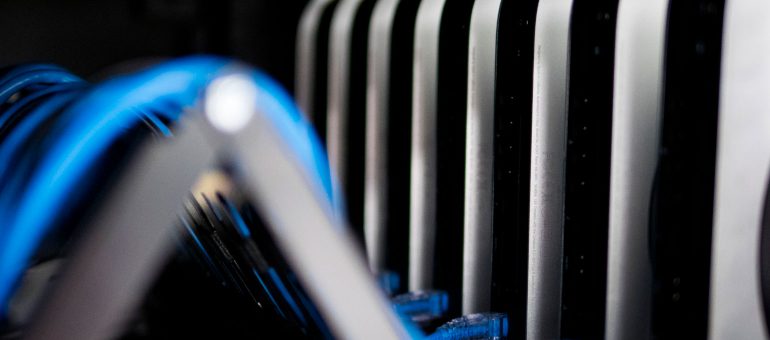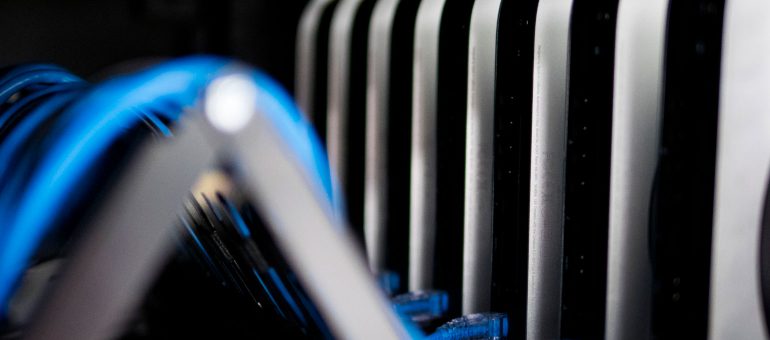 When used in integration with Deal Workflow, the Ansarada data room also brings about greater team integration, and increased engagement of team members. This happens because it simplifies communication and collaboration on documents, and streamlines processes such as board management and due diligence.
Conditions of using Ansarada for Australian businesses
On the software review website Capterra, Australian clients rate the Ansarada virtual data with 94% of four- and five-star reviews.
Pricing options of the Ansarada data room
Ansarada works with a mixed pricing system for its virtual data room, offering customers flexible plans determined by two factors: storage space and project duration. The combinations of these factors are what determines the several different pricing plans on offer.
Companies who have an interest in this virtual data room can use the pricing calculator on the official website to check the Ansarada cost. If the prospective customer needs more than 4GB of storage space, or if they are planning to use the software for longer than 12 months, they can reach out to the provider for a tailored offer.
Ansarada customers should be careful when calculating the amount of storage space they need, as data overages bring additional costs for the remaining subscription period.
How many users do Ansarada pricing plans include?
When it comes to how many users each plan allows, the good news is that all Ansarada pricing plans offer unlimited user permissions. This means that even in large deals involving dozens of people, admins can allow any partner, prospect, bidder or team member to access the data room, without having to leave anyone out.
However, it's not clear from the Ansarada website if the number of admins is also unlimited.
Ansarada VDR integration with external tools and software
The Ansarada virtual data room can connect with external applications and software, like Google Drive, DropBox, Onedrive, Box and others. This makes it easier for teams to adopt Ansarada as their data sharing platform, since they can go on using the software they are familiar with.
Integration with other Ansarada platform tools
The Ansarada data room can also be integrated with other Ansarada software, such as Ansarada Deals and Deal Workflow. Connecting the virtual data room to these platforms makes it possible to manage the entire deal process in one place, which greatly simplifies deal preparation and saves time and effort to all stakeholders in a deal.