Supported Operating System(s):
Mac OS
Web browser (OS agnostic)
Windows 10
What is Firmex?
Firmex is a global provider of virtual data rooms that supports complex business processes like diligence, litigation, and compliance — making them versatile and effective for companies in various industries.
Additionally, this provider offers solutions to many other types of business deals. For example, for M&A, it provides an opportunity for secure document sharing that will speed up the process. Furthermore, investment banks, law firms, acquisition advisors, and more are using the Firmex virtual data room to securely share confidential documents with their investors, buyers, and clients.
Firmex virtual data rooms are widely used in Australia because they are valued for their benefits. The software is simple, user-friendly, and convenient.
Firmex was founded in 2006 in Toronto, Canada, and has since become a global data-security provider that has helped over 140,000 companies worldwide. Due to its world-class security features, huge amounts of documents are exchanged using Firmex for M&A, corporate governance, compliance, litigation, procurement, and more.
Firmex is about simple, safe, and stress-free document sharing with upfront fixed pricing. It supports all-sized complex organizations working in various industries, including government, finance, private equity, and intellectual property.
Firmex virtual data room's main features
Firmex takes the virtual data room to another level with features that save effort and time. They are all included in its subscription plans without a special setup.
Email-in
The email-in folder helps to organize client email information and document attachments. This feature uploads files instantaneously, after which the user receives an email confirmation. Simultaneously, data room customers are notified that new documents have been uploaded and are available for review.
Set Offline
Set Offline is a shortcut that removes access to a data room folder for everyone except its administrator. It's a quick solution for organizing data without data room guests obstructing the process.
Bold text
Bolding folders help guests navigate the data room easier. This feature is typically applied to folders that contain many subfolders and files.
Content status
Content Status is helpful for keeping projects on track and avoiding bottlenecks that tend to slow things down. Users can filter contracts based on where they are in the pipeline – In Review, Need Attention, or Signed.
Welcome message
A project welcome message can be set at the top of projects, thus making it more visible to users. Utilize this feature to communicate important information and project details, like deadlines, critical contact points, and bidding instructions.
Live support
Every Firmex VDR user gets instant and high-quality assistance from an expert support team. The team answers questions, demonstrates best practices, and offers tips.
Security
Nowadays, any big company or organization needs world-class security, encryption, redaction, and organizational compliance to keep data safe from leakage.
Corporations using the Firmex virtual data room have full control over their files. They can manage permissions and control what users see in the data room. To secure documents, admins can add watermarks or lock files to a specific device.
Document management
The simple drag-and-drop feature allows uploading bulk files effortlessly. Additionally, the auto-indexing system keeps documents neatly organized.
Reporting features
A Firmex virtual data room provides extensive dashboards and reporting features that allow users to see all user activity. This provides additional transparency, which is especially important in large-scale deals.
Key Firmex benefits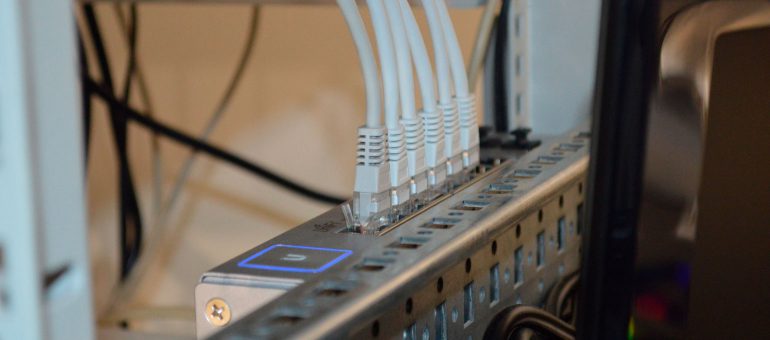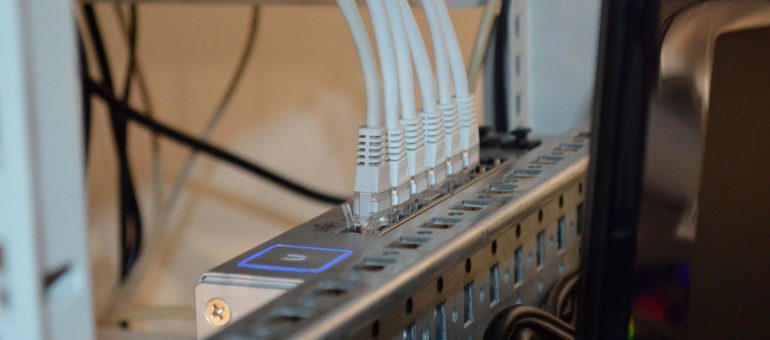 Firmex data rooms are a simple yet reliable software solution designed for a wide range of clients who perform complex corporate tasks and manage confidential documents. The main benefits of the Firmex data room include:
Simplicity and ease of use. Everything in the interface of this software is user-friendly and helps to save valuable time, handle processes efficiently, and close more deals.
Storage. Users receive file storage with a fairly large capacity. The storage size can be increased as the number of corporate documents grows.
Quality customer support. Each user experiences high-quality support and service from providers. Experts offer assistance in training, installation, upgrading, example use cases, and rapid resolution of technical problems.
Price stability. No cost overruns or additional charges. You can enjoy unlimited storage and user access.
Due diligence. Firmex supports deals such as due diligence that include document-intensive processes and confidential data.
Conditions of using for Australian business
Here are the main points to consider if using Firmex as an Australian business:
Copyright, patent, and trademark notice. All content on the site is the property of Firmex.
Use of and downloading content. Firmex grants permission to download content on the site if it's solely for informational purposes in support of Firmex products.
Commitment to Privacy Protection. It is important for Firmex to protect personal data, therefore, the business adheres to and complies with applicable laws.
Firmex doesn't collect any personal data unless the admin decides to share it. Otherwise, Firmex doesn't sell it to third parties — except affiliates.
Users have various rights concerning disclosed personal data. These include the right of access, to update, to be forgotten, to object, to withdraw, and to lodge a complaint.
Firmex data room pricing
Firmex VDR pricing works similar to a custom plan, where users pay a base fee plus extra features. To avoid any unexpected costs down the line, it's key for admins to specify which subscription plan interests them.
The metrics by which a Firmex VDR charges is the number of pages, number of user licenses, storage capacity, length of the transaction, the intensity of customer support, the number of transactions, and professional services included.
For a customized quote, it's best to contact a sales representative.
Integrations with different tools
Users can integrate and automate their virtual data room. The Firmex application programming interface (API) allows developers to integrate their virtual data rooms with third-party enterprise systems. Users can easily sync their organization's suite of applications with a Firmex virtual data room.