Supported Operating System(s):
Mac OS
Web browser (OS agnostic)
Windows 10
Data room Firmex supports all the complex business processes like diligence, litigation, or compliance, making them simple. As a result, with this software, you can securely share important documents with partners, investors, and colleagues.
Also, this provider gives solutions to all possible situations. For M&A deals, it provides an opportunity to create a constant stream of documents that will speed up the process. Corporations will find this instrument useful for sharing and organizing confidential documents in a protected place. Life science companies can use virtual data rooms to exchange sensitive information for financing, collaboration, licensing and other needs.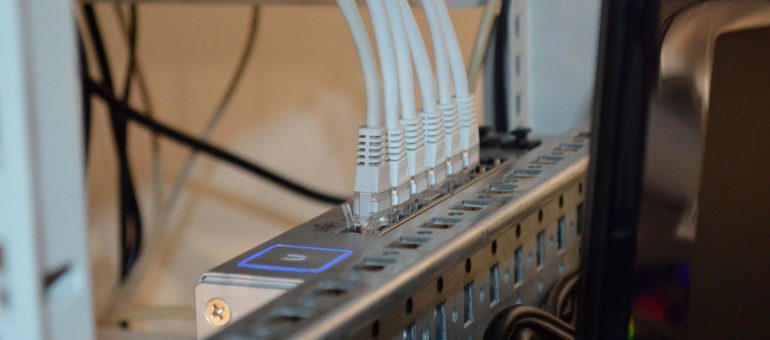 Firmex data room is widely used in Australia. Due to it is valued for its benefits. The software is simple, easy to use, fast, and convenient. As a result, it helps in speeding up the teamwork and creates a steady flow of documents. That's why customers of these providers start 15,000 new data rooms every year. The vendor keeps everything clear – there are no additional or hidden fees. You always know the exact amount of money you work with.
Everything in the user interface of this software helps to save valuable time. Moreover, the simple drag-and-drop feature allows uploading a bulk of files effortlessly. And the auto-indexing system will keep all documents nicely organized. Team members also can be added easily. You can manage permissions and control what users see in the data room.
Virtual data room Firmex has extensive dashboards, and reports feature that allows seeing to see all the activity of other users. To secure your documents, you can add watermarks or lock files to a specific device. Also, you can expire the access remotely.
The provider offers a 24/7/365 support that will not only solve issues that occurred and answer questions but also certainly help you prepare your project and set things up if you use the software for the first time. It will help minimize mistakes.