Supported Operating System(s):
Mac OS
Web browser (OS agnostic)
Windows 10
What is Intralinks virtual data room
Intralinks Virtual Data Room Edition is an innovative software solution that allows companies to securely share and manage sensitive documents. The Intralinks secure platform provides pre-configured workflows, AI-powered automated setup, and accurate real-time analytics.
Intralinks virtual data room features
As a multifunctional tool for all company needs, Intralinks can help source, market, and manage deals more quickly and efficiently for a wide variety of industries. Here are the primary features that Intralinks customers appreciate.
Data sharing
The prevention of unauthorized downloading, viewing, copying, printing, and screen capture
Granular user permissions at the level of individual users, groups, and roles
Monitoring sensitive data sharing within the company and with third parties
Secure sharing and restricting access to data using UNshare
Detailed activity reports of all platform data room users
Ease of use
Easy switch between data rooms, reports accessing, and user management
Automatic indexing of folders and files
Intuitive Q&A to speed up the transaction and let clients import questions in bulk
A convenient data room mobile app making data available anywhere without the risk of hacks, leaks, or data loss
24/7 technical support to help customers during due diligence or other complex transactions
Security
Data encryption at rest and in transit
Multi-factor authentication with single sign-on integration
Virus scanning and network monitoring around the clock
Secure data centers supporting fault tolerance
Physical security measures for data centers, including proximity card readers, biometric scanners, and video surveillance
Third-party testing and regular audits by independent organizations
Intralinks virtual data room benefits
Faster, better, and more secure — this is how this data room provider characterizes its product in terms of benefits for different industries.

Faster. So, firstly, this data room solution can accelerate application procedures and multi-stage processes on average up to three times. In addition, this collaboration platform also provides features for improved drag-and-drop upload and download and intuitive import and export of Q&A content.

Better. Secondly, transaction participants receive profound insights into deal-participant engagement, which allows them to use time wisely. Additionally, adapted and versatile mobile apps enhance the user experience regardless of location. And finally, the integrated redaction option enables customers to redact PII within data rooms without worrying about hacks and saving time.

More secure. To ensure bank-grade data protection, the Intralinks secure collaboration platform provides advanced permissions, information rights management, over 400 customer-experience audits, and ISO 27001 certification. As a result, customers benefit from data protection across organizational, corporate, and geographical boundaries.
Intralinks for Australian businesses
The virtual data room provider has numerous offices worldwide, including North America, Latin America, Europe, Middle East, Africa, and Asia-Pacific. As for Australia, the Intralinks office is located in Sydney. Also, if you are looking for local numbers, you can find them on the official website.
So, while this secure platform provides tools suitable for various industries, specifically in Australia, this is the choice for:
Energy
Legal
Life sciences
Technology
The data room platform also provides solutions for due diligence, M&A, post-merger integration, initial public offering, restructuring, corporate development, content management, and business intelligence.
Intralinks data room pricing
Intralinks data room cost details are not available on the official website. However, users can get a quote and schedule a demo on the official website.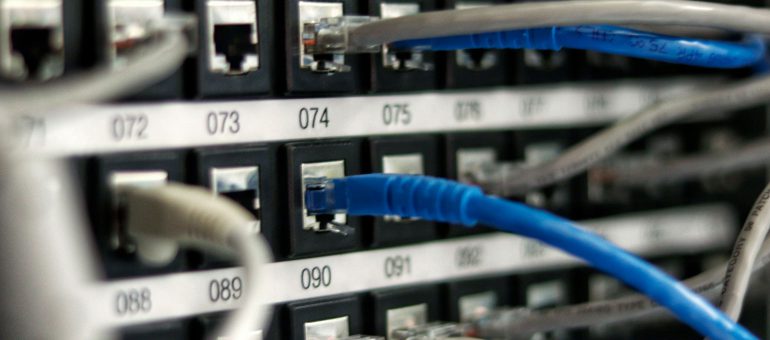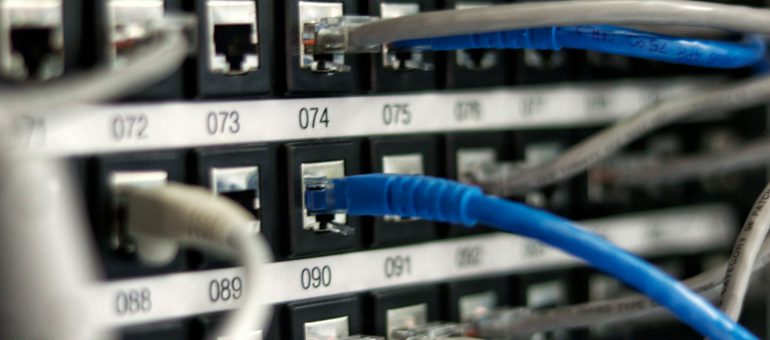 Intralinks integrations
Apart from the above mentioned features and benefits, this data room offers additional options for an enhanced user experience.

Intralinks APIs. A comprehensive API map makes it easy to control sessions, users, and content. Moreover, external APIs facilitate the creation of applications for the posting and extracting of documents from and to Intralinks Exchanges.

Intralinks Integration Adapter. Intralinks adapters support communication between the data room and external systems via XML messaging system and client-side .NET application. This way, you can deploy automated integration with the current architecture and extend your capabilities for managing and sharing permissions, users, groups, and documents.

Intralinks Connectors. Without additional software, you can integrate the data room with connectors into multiple systems, including Salesforce.com and Microsoft SharePoint. This way, you can extend the platform with other reporting, permission management, and file transfer services.
Intralinks Dealspace features