Supported Operating System(s):
Mac OS
Web browser (OS agnostic)
Windows 10
Virtual data room reviews always include Intralinks. This provider is one of the most experienced in the market. Intralinks data room offers solutions for mergers and acquisitions, alternative investments, banking, and securities. Also, this software will help to speed up business deals providing companies with preconfigured workflows. The setup is automated, so there is no need to spend a lot of time trying to make things work. Add unprecedented security, and you get a perfect instrument to work with essential documents.
Being one of the best data rooms in Australia, Intralinks won't leave its customers without powerful support. You will have an opportunity to get high-grade support from an award-winning services team. Furthermore, the support team will make sure that your virtual data room gives you the maximum amount of productivity 24/7. And if you need some extra help, you can always reach experts from Intralinks via the direct line.
Customers can stage deal information before making it accessible, which makes the deal process less stressful and more manageable. Also, you can set access permissions for every document you upload. Intralinks software has an artificial intelligence implemented into the system. It allows users to improve business processes and eases the management and analysis of uploaded documents. Detailed reports will help users understand their chances with a specific deal and give the power to make decisions based on data.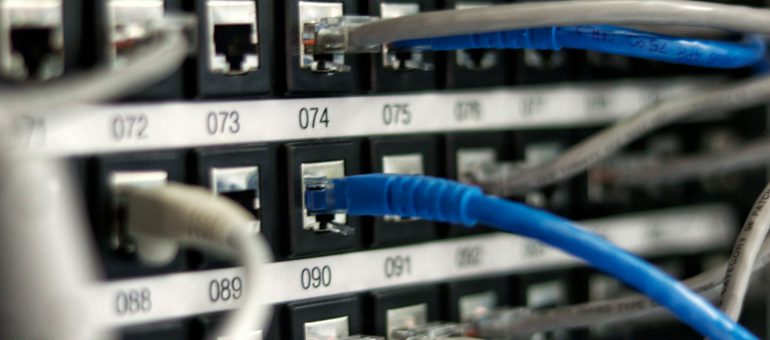 This data room provider has security as a main priority. You can give or cancel the access rights of team members with just one click. Moreover, the service provides users with watermarks that help protect documents better. Thus, all uploaded files are stored in encrypted archives and are under strong protection.
The user interface is intuitive and easily understandable. New users can feel confident about using this software within a few minutes. Intralinks data rooms are mobile – you can access your information anywhere anytime.
Intralinks Dealspace features