What do virtual data rooms for M&A bring to the table?
Most people take VDRs for granted nowadays. Is there really an alternative to conducting big business in our day and age? Probably not, not if you care about accuracy, transparency, and economy. Not if forward is your motto.
But there's always that insidious question in the back of your head: Does all this tech really add up to anything — do we even need it?
If you're also wondering whether virtual data rooms are anything more than just shiny show-off tech, let's start by hopping on a time machine. Not for long a ride — a couple of decades will do.
The musty physical data room
Gone are the times when complex data transactions were held through physical data rooms, in person, or via physical mail. Compare that to what technology now has to offer and you see how much more expensive and time-demanding these outdated methods are, especially when the parties to a transaction hail from different parts of the world.
Traveling, after all, always entails considerable expenses. Back in the day, M&A transactions required companies to cough up extra for flights, hotels, car rentals, meals, and whatnot. A team would often have to be sent to physically inspect the merger documents. All very yawn-inducing.
And what about sending files by mail, fax, and other pieces of ancient tech? Sure, it can get the job done, but don't hold your breath. And if we're talking M&A, we're talking transactions that need to get done fast, preferably yesterday. Even more so in our rushed, ultra-competitive world.
It's not hard to see why traditional data rooms were ultimately put aside.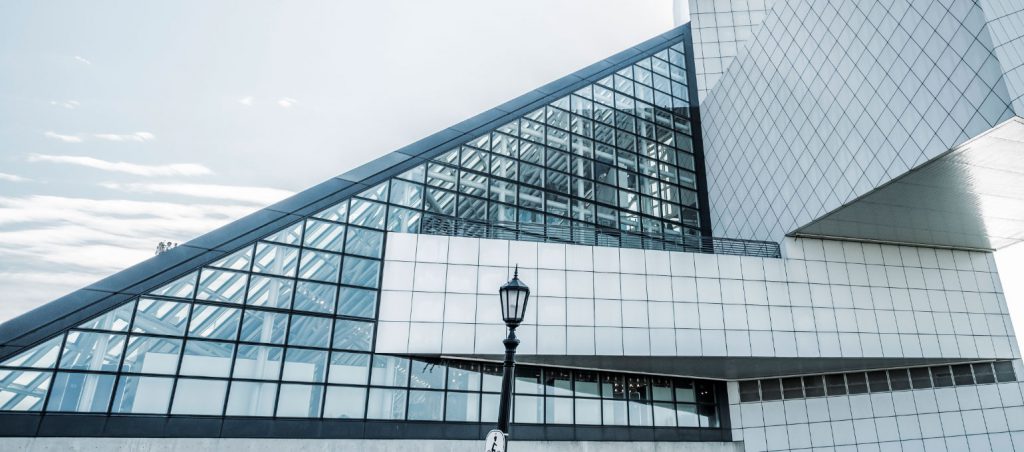 The due diligence process nowadays
Due diligence is a crucial component of any merger or acquisition. It's also rather time-consuming and often entails dealing with sensitive documents, as tends to be the case with all major financial transactions.
With that mind, it's easy to see the importance of an online data room. Where a physical data room is costly and lacks flexibility, virtual data rooms offer a way to keep all your documents in order and accessible at any moment — and from any location. An advanced virtual data room helps speed up and simplify your due diligence processes in any number of ways.
What are the main data room M&A benefits?
Flexibility, comfort, security. These are just some of the many pros of online data rooms. Below, let's unpack what are the key reasons dealmakers look for VDR providers for their mergers and acquisitions and other transactions.
Security: How does your virtual data room protect your content
It's hardly a secret that mergers and acquisitions entail an exchange of highly confidential documents that neither side would be happy to see leaked or any way accessible to the general public. The key question, then, is: how do you make sure these files remain strictly within the confines of the M&A process?
One thing is clear: physical files are very vulnerable in terms of privacy. They can be stolen, misplaced, or easily destroyed. In an M&A data room, on the other hand, all the information shared is kept entirely under your control.
This is done in a variety of ways.
Cloud hosting
Most virtual data room providers work with a cloud solution. This usually provides an added layer of security to your due diligence process.
Cloud storage means your confidential documents are hosted in a highly secure online database. This means users don't have to rely on local storage in order to access key corporate records and other sensitive material on the online data room.
Access control
Another key way to keep your intellectual property and other sensitive documents safe is access control and advanced permissions. No data room is complete without them.
What this typically means is that you can assign to different users (or groups of users) different permission levels, while at the same time cataloging your documents according to their sensitivity level. When you share confidential documents in your virtual data room, you are thus left in control of the space and can determine who gets to access what.
User activity audit trail
This is another one of those key security features most clients look for in their virtual data room provider: the data room activity tracker. It's also one of those security features that physical data rooms could never offer, but that has turned into a must for any secure online repository.
With an audit trail, you are able to keep a tight grip of the goings-on at your virtual data room space. Whether as part of a bidding or due diligence process, whether auditing financial statements or dealing with intellectual property, the audit lets you see at a glance all recent activity in your virtual data room: downloading and uploading files, file views, log time and time connected to the online data room, and so forth.
Dynamic watermarking
One of the key issues with physical data rooms is the inability to truly protect physical data. If it can be viewed, it can be copied. In a virtual data room, on the other hand, you are often able to protect your data with dynamic watermarks.
This prevents users from sharing screenshots of the sensitive material, since each file is shown with a watermark revealing the user's own data — IP address, name, email, and so on.
Fence view
Although not all virtual data rooms deploy this feature, it can be extremely helpful when you need to share a bit, but not all of a document. With the fence view, only part of the content is revealed to users, with the rest being blotted out as if seen through a fence.
Multiple-step verification
Let's face it: not all the levels of security in the world will protect your financial statements, contracts, exchange documents, or any other kind of sensitive file if someone is able to hack into your virtual data room account. How do you stay safe?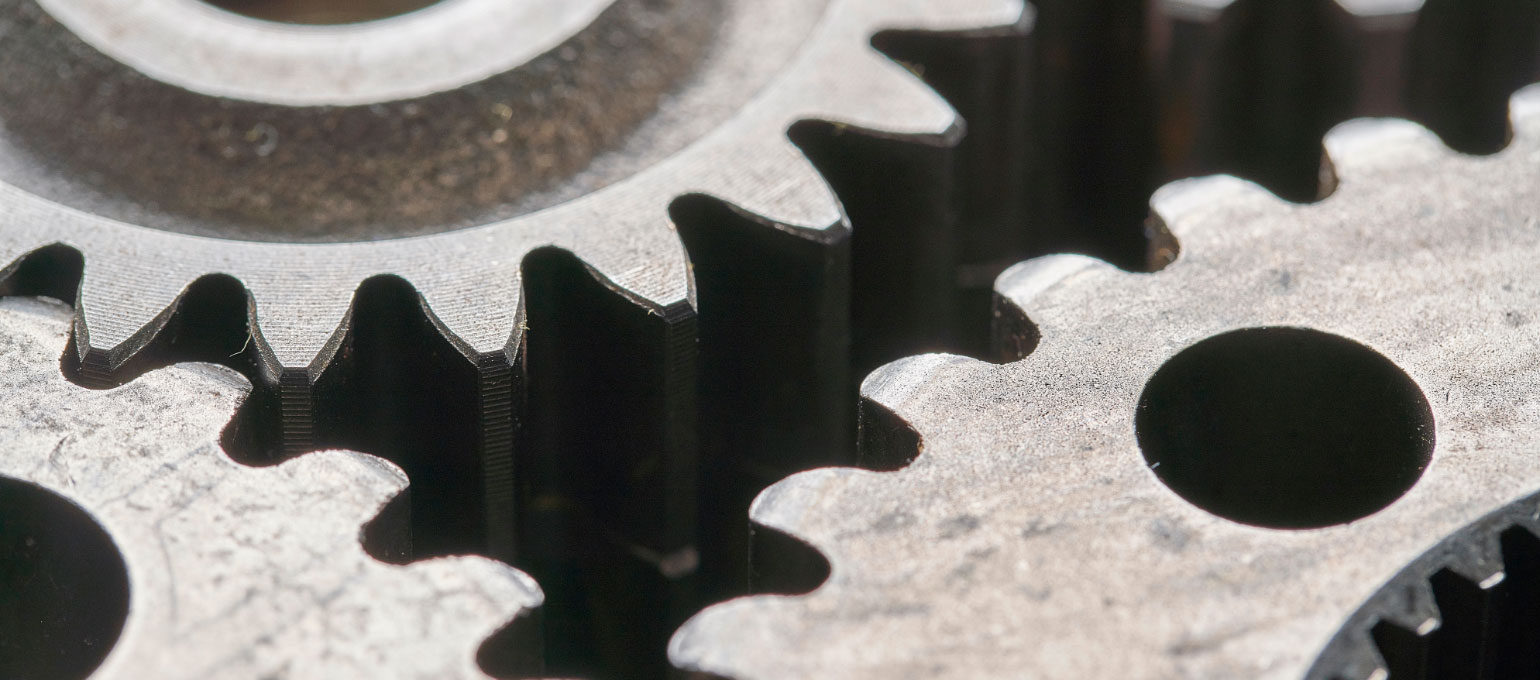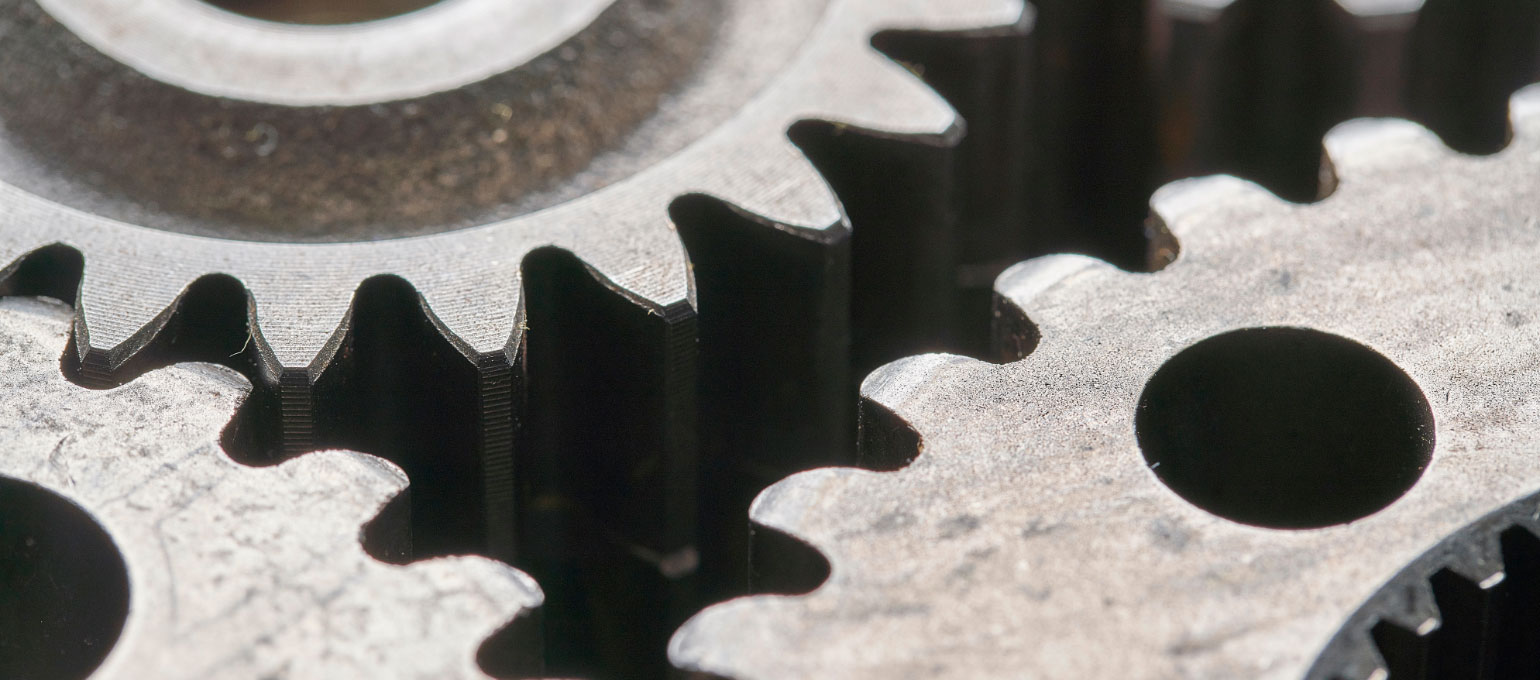 The good news is, with multi-factor verification you'll be able to truly protect your online warehouse. When enabled, it'll force all of the virtual data room users to set up a secondary means of certification. When an account is accessed from a new location or browser, the user will be prompted to verify their identity.
Multiple-step verification is the single most important element to protecting your virtual data room access.
Remote wipe
Nowadays quite a few virtual data rooms offer integrations with Microsoft Office, Adobe, and other software of the kind. One of the key benefits of these integrations is allowing you full control over your files even after they've been downloaded from the virtual data room (taken from the cloud) onto a user's personal computer.
With an Adobe integration, for instance, you'll be able to remotely erase a PDF that's been viewed and downloaded by other users. Another option is to set expiry dates for your data, ensuring the content will self-delete after the predetermined period is reached.
Agility: A data room for M&A speeds up transactions
Sharing your confidential documents with potential buyers can be one of the most time-consuming aspects of the due diligence process. This is especially true for a physical data room. But once you upload files to an online data room, you'll find the whole sharing process is made much easier.
For instance, other interested parties can access your documents from any location and at any moment through an invite link. Potential buyers can review the documents with speed and security, adding comments or signatures in the privacy of the data room. All of this helps give your deal making that extra edge you need.
Worth noting, M&A data room providers do their best to offer 24/7 access to uploaded files. Online data rooms typically present less than 5% downtime on average, making the due diligence process that much faster and hassle-free.
Virtual data rooms also help with your teamwork. You can add several users to one data room, with limited access according to each one's roles. Access control not only allows you to control sensitive information, but is also a good way to organize your project management within the online data room.
A data room for M&A allows users to edit uploaded documents and track changes in real time. It also speeds up the whole transaction since all team members can see any changes to a file, be notified of messages, comments, and so on.
Ease of access
Working with piles of papers is terribly frustrating. With virtual data rooms, users can organize and share sensitive data with just a few clicks. And once you've built a decent structure for your files, you can access needed information quickly and with no hustle. Besides, you'll never lose or misplace a file within your virtual data room.
Reports and insights
One of the most important things a virtual data room for M&A can offer its users is reports. They not only help track the data room activity and company KPIs, but also allow you to make plans for the future. Monitoring your reports, you can get valuable insights that will help you make the right decision ahead.
Some providers have implemented artificial intelligence in their virtual data rooms. AI can create predictions based on reports and helps you see opportunities and threats in advance.
Also, providers will often give their customers access to best merger and acquisition practices for data rooms. Studying them, business owners can gather some valuable information and learn how to handle their companies better. A data room is not only a repository for documents now. It is a powerful tool that can help with improving business processes.
Extended support
You can always count on extended support from M&A data room providers.
The top providers almost invariably provide users with a support team that is accessible 24/7/365. They are always ready to answer any questions or issues you might encounter while using your data room.
Support teams can also be a good help in setting up your first virtual data room for M&A. Some providers even offer complete onboarding and on-on-one training for all your team.