Supported Operating System(s):
Web browser (OS agnostic)
What is Datasite?
Merrill Datasite is a recognized data room provider with outsourcing practices for data management and business communication. The company was founded in 1968 and is headquartered in Minnesota, USA. In addition to US locations, Datasite has branch departments in England, Sweden, Netherlands, Paris, Germany, Italy, Japan, China, Singapore, Australia, and Colombia.
The company was known as Merrill Corporation until it was rebranded to Datasite in 2020. Apart from a new name, the provider announced a digital transformation from a financial printer to SaaS-based technology for M&A participants.
As for clients, the data room is in demand among small, medium, and large businesses across the world. The most significant segments are financial institutions, legal services, law firms, accounting, oil and energy, banking, healthcare, and industrials.
Merrill Datasite solutions
For a comprehensive approach to the entire M&A lifecycle, including the post-merger integration, Merrill Datasite embraces leading-edge solutions such as Datasite Outreach, Datasite Prepare, Datasite Diligence, Datasite Acquire, and Datasite Experience.
1. Datasite Outreach
It's a deal marketing technology integrated into the rest of the data room suite. The tool lets you track potential buyers and investors in a simple interface, providing bulk email and watermarks to keep in touch with hundreds of contractors simultaneously. In addition, detailed analytics gives a picture of buyer engagement and market dynamics.
2. Datasite Prepare
This solution makes it easy to structure data, redact confidential documents, and keep files categorized. As a result, a user does not have to do it manually while receiving organized, structured, indexed, categorized, and redacted information in a click.
3. Datasite Diligence
Datasite Diligence includes industry-leading features to improve due diligence and M&A performance. Customers can manage content and feature access, invite users in bulk, and benefit from intelligent redaction and feature-rich Q&A.
4. Datasite Acquire
This dedicated space is designed for the buyer's due diligence side. Thus, the buyer's repository is directly connected to the seller's data rooms. Together, they have a central checklist, secure commenting and mentioning, and a dashboard with updates, findings, and milestones, streamlining the collaboration.
5. Datasite Experience
With this, you can benefit from the support of experts with half a century of dealmaking experience. By writing to them in the chat, customers receive help within a minute. But if you need some extra help, Datasite has a comprehensive dealmaker's circle knowledge base with articles and videos on every aspect of financial transactions.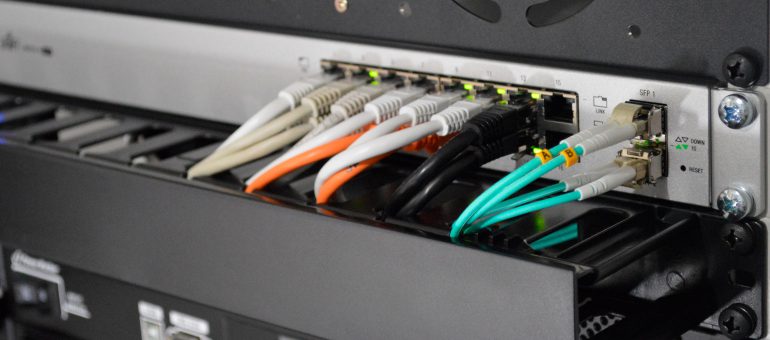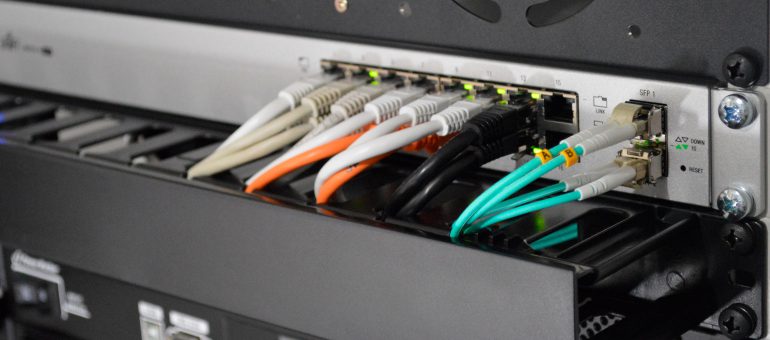 About Datasite virtual data room
The Datasite data room is a secure virtual space for streamlining due diligence and M&A process. The cutting-edge system is based on a highly efficient mechanism for sharing critical business information between parties. In particular, Datasite offers the following proven ways to reduce costs and time for deals:
unlimited access to the platform worldwide
advanced communications via Q&A
a file-level data room search engine
detailed real-time activity reports
a project management service
multilingual support staff
The platform has an intuitive folder structure and doesn't require user training to navigate workspaces. But still, you may benefit from the personalized, group, and customized sessions in more than twenty languages.
Launching Datasite takes three simple steps, regardless of company size and industry:
First, companies schedule a call with a project manager, attend tutorials, organize documents on their computer, register for data room access, and upload data.

After that, they can start the live installation phase – manage and organize files on the platform, create roles for access, and review virtual data rooms before launching.

And finally, admins invite users and enjoy the smooth virtual data room operation, having a bird-eye view of their colleagues and partners' activity.
Datasite data room features
The virtual data room features provide robust security, sophisticated analytics, advanced redaction tools, and efficient communication during transactions:
Project inbox.This innovation for Datasite customers enables sending documents directly from a user's mobile phone. Thus, having received project files, users can send them to the project email. Admins, in turn, can see all the received data in the inbox on one screen.

Drag and drop. When files and folders are uploaded, the structure is retained. In addition, the platform supports uploading zip documents up to 50 GB.

Permissions. In real-time, you can cascade user and data permissions at the folder, document, or project level. Also, scheduling permissions in bulk is available regardless of how many users and data you have.

AI-based redaction. Image and text redacting integration streamlines work and saves time versus using third-party tools. Besides, artificial intelligence and automated redactions can find targeted redactions, which also speeds up tasks.

Search engine. A user can search data in 16 languages and get accurate results with built-in OCR.

Integrated Q&A. Setting up workflows, categories, and roles is quick and easy. Importing questions from Excel is also available with a further assignment of categories and priorities. For reporting and compliance, export data back to Excel.

Analytics. Advanced analytics with updates four times an hour helps stay one step ahead of buyers. In addition, the software generates scheduled reports with data, looks, and visual effects users want.

Smart tools. Datasite machine learning engine and AI tools trained on over three million files and efficiently help with folder suggestions, index creation, document insight, and more.
Datasite security
Merrill Datasite takes customer security responsibly and prioritizes it. Above all, the provider constantly invests in the best data protection mechanisms in the industry, such as follows.
Physical Security
securely running on Microsoft Azure
built-in data redundancy
key card access to all Datasite locations
supplier registration for premises access and escort by Datasite staff
Platform and content security
separate storage and maintenance of user data, apps, and logs
encrypted passwords
backup and end-to-end encryption of customer data
capturing and analyzing all activities in real-time
reverse proxy and multilayered network for perimeter protection
purging documents 30 days after closing the virtual data room
TLS 1.2 encryption for data in transit
AES256 encryption for data at rest
Application security
watermark protection against unauthorized copying
word-level access control with the built-in redaction
setting permissions before inviting users
periodic password reset automatically
two-factor authentication
biometric security on a cell phone
permission management on a mobile device
multi-factor authentication with an extra layer of verification
information rights management
single sign-on
Compliance
ISO 27001
ISO 27017
ISO / IEC 27018
SOC2 Type II
Global privacy
General Data Protection Regulation (GDPR)
Australian Privacy Principles (APP)
California Consumer Privacy Act (CCPA)
data hosting only in source regions (Australia, USA, Germany)
Datasite for Australian businesses
Before moving on to virtual data room use cases in Australia, the remarkable local capabilities are worth noting. For instance, in 2020, the provider launched Datasite Australia hosting, therefore expanding its sales staff and customer service.
Australian companies can now make deals faster with sensitive data security, the Australian Privacy Principles compliance, and Datasite expert support. And additionally, here's what Merrill Corp Datasite can help with:
capital raising – monitoring investor engagement to gain insights into their interest
acquisition due diligence – collaboration at speed and buy-side team productivity improvement
restructuring and financing – workflow optimization with all sensitive data in one place
portfolio company file sharing – easy and secure data sharing between executives and advisors within compliance
exit readiness – AI-based high-quality preparation of documents about a portfolio company for a SPAC, IPO, or sale
deal marketing – automated buyer outreach and tracking of LOI, CIM, and NDA in one place
business exits – seamless transition from business exit readiness to going live with investors
The provider's biggest customers in Australia are Phocas Software, Aaa Pty Ltd, and Fillr.
Datasite pricing
The provider's official website does not contain information about pricing plans and the service cost. However, you can contact the regional sales managers in North America, Latin America, Asia-Pacific, and the European, Middle Eastern, and African countries. Look up phone numbers for each region on the Datasite website.
Datasite benefits
All of the above features showcase the Datasite technology as industry-leading. Here is what makes it popular and widespread around the world:
Project admins or the Merrill Datasite project management team have full control over security and access rights.
The provider takes best-practice approaches to data security, implementing physical and platform mechanisms as a comprehensive preventive measure against risks.
The client gets in-depth insights about business performance with the Datasite Diligence dashboard.
Multilingual technical support provides instant assistance 24/7 in managing the data room. But what sets it apart from the competition is the transactional advice service from seasoned experts.
Despite the wide range of advanced features, virtual workspaces are user-friendly and hardly require training. Datasite iOS and Android mobile apps are also easy to use and help stay in the know wherever customers are.
Merrill DataSite features