Supported Operating System(s):
Web browser (OS agnostic)
Using Merrill virtual data rooms (now DataSite), businesses can securely share confidential files and speed up their work with documents. This software will help perfect the process of negotiations and make interaction with customers and partners more convenient. Being one of the most experienced data room providers, DataSite Merrill brings expertise to complex actions and maximizes the efficiency of the business. Adopting this software in your company, you can boost your return on investment significantly.
Offering ingenious and scalable technologies Merrill data rooms allow to make the workflow more productive. The software has an intuitive and straightforward user interface that is easy to work with. This provider was a pioneer in the virtual data rooms implementation, and DataSite still keeps a pioneering approach to the process of development. Solutions provided by the vendor are always original and effective.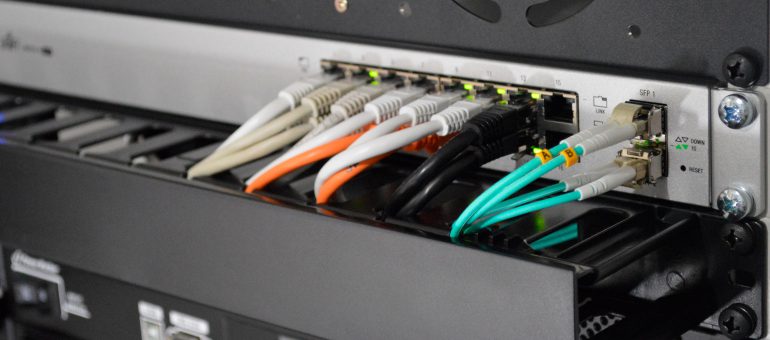 Another thing the provider is proud of is ironclad security. The level of protection meets the strictest criteria of information safety. Data rooms have two-factor authentication, 256-bit SSL encryption, and customized tamper-proof watermarks. Also, there is role-based security that exists even on the files level. All your information is flawlessly protected.
This data room software ensures a stable connection with no interruptions around the world regardless of time. But if any problems occur, the team of experts is available to reach 24/7 every day. So you can expect extensive support if you face any kind of issues using the system or if you have questions regarding the process. All you need to do is to contact the support team. And you will get answers to all your questions and customized training throughout your project if required . DataSite is ready to work along with your team members to make sure all processes go smoothly. Interacting with customers so closely, the provider also gets fresh ideas on how to improve the service and make it more convenient.
Merrill DataSite features