Reading time: 3 min
Mon, 4 Jul 2022
Supported Operating System(s):
Windows 10
Mac
Linux
Android
iPhone/iPad
Windows Phone
About the iDeals Data Room
Established in 2008, iDeals is one of the top global data room providers. Founded before the age of virtual data rooms, the firm has since turned into one of the best-known names in the virtual data room world, and is well-known for its reliability, innovative spirit, excellent customer support, and first-rate security.
With plenty of features for clients of all kinds and sizes, iDeals works with businesses big and small, multinational corporations, nonprofits, and governmental organizations. The company provides virtual data room solutions for over 120 thousand companies, including industry leaders such as Toyota, LG, and Petrobrás.
What is iDeals used for?
iDeals is an incredibly versatile virtual data room provider. Its capabilities make it ideal (the pun cannot be avoided) for any kind of operation requiring the transfer, storage, or organization of large amounts of data.
As such, iDeals is often used for conducting due diligence, running the whole length M&A operations, capital raising, corporate bidding, IPOs, bankruptcy and restructuring, and board management, among others.
The iDeals virtual data room affords an ample range of features that make it a good fit for pretty much any industry out there, including biotech, life sciences, pharmaceutical companies, investment banking, private equity, corporate finance, law firms, and many more.
Features of the iDeals virtual data rooms
Security, seamless data management, and ease of use. These are three essential aspects of the iDeals virtual data room software. Below, let's take a look at how these aspects come together to shape this smooth-running data room.
Security
Data protection and privacy is an essential concern for companies that need to ensure proper compliance with the relevant regulations. The good news is iDeals is a guaranteed secure provider and deploys all the required features for data protection, as attested by certification seals such as SOC-2 and ISO27001.
Here are some of the security features deployed by the iDeals virtual data rooms.
User access control: Limit who can gain access to sensitive data with user management, assigning user permissions according to each person's clearance levels.
Expiration dates: Set dates after which files will no longer be available.
Multiple-factor authentication: Ensure the inviolability of user accounts by requiring users to confirm access to the virtual data room through a second device.
Secure document sharing: Protect your data room file sharing with secure links that only the invited user can access.
Data encryption: Files are protected with 256-bit data encryption both at rest and in transit.
Secure viewing: Files in the data room can be shared in fence view mode. This fence view feature ensures only selected bits will be visible to users.
Customized watermark settings: Dynamic watermarks add an extra layer of protection to your file sharing. Users are discouraged from taking screenshots, since their own information is shown as a watermark across each page of your sensitive data.
Remote shred: Keep control over your files and delete them at will even after they've been downloaded from your iDeals virtual data rooms.
Track user activity: With an iDeals data room, you get access to a complete audit trail that allows you to monitor file views and interactions across the data centers, regulating user permissions accordingly.
Single sign on: This authentication mode allows users to access different features of the iDeals virtual data room with the same login credentials.
These are not all the features, but they should give you a good idea of why an iDeals data room provides some of the most secure document sharing experiences on the web.
Data management
Security is key, but sometimes what you need to close deals successfully is being able to organize your data room, making sure that key documents are easy to find, share, and sign the moment you need them.
To that end, the iDeals virtual data room solution offers numerous features for file sharing and management. These include:
Full text search: A key capability of any virtual data room, this enables users to perform a keyword search and retrieve files at a moment's notice.
Plenty of storage capacity: If you need, you got it. Choose the appropriate iDeals data room usage plan and the sky's the limit for file sharing and storing.
Excel spreadsheet viewer permissions: Regulate your Excel files according to which users can view and edit formulas, and which ones can only view the simple text version.
Notifications: Want to know when new files or users have been added or removed from the virtual data room? Enjoy all the benefits of the iDeals notification settings and get notified to your email or mobile device.
User invitations: Invite users singly or in bulk — all it takes is a few clicks.
Reports: Get a comprehensive view of recent actions in your data room at a glance, this is another key virtual data room tool for your toolbox.
If you're looking to keep track of your sales team or dedicated project team while performing due diligence, executing an initial public offering, or simply want to take your board communications to the next level, these and other features will help you manage and increase company effectiveness across the data room.
Ease of use
Perhaps you work for a law firm, are in the venture capital business, work with corporate finance or investment banking. Perhaps you need a data room for large enterprises or work in a more run-of-the-mill kind of business. Whatever your position, it's probably the case that operating in an intuitive virtual data room with a user friendly interface is essential to you.
Luckily, the iDeals virtual data room software has everything you need to navigate swiftly and effortlessly — from a sweet and simple interface to a first-rate customer support team with great response time. You'll benefit from:
Onboarding for new users: Email support can be too slow and time-consuming, which is why the iDeals virtual data room is available to provide one-on-one assistance for onboarding new members of your data room team.
Plugins and integrations: There are plenty of those available to make your life easier. More on that below.
Simple interface: Even older and less techy users tend to be absolutely satisfied with the iDeals UI, finding it easy to locate and interact with documents and other team members.
Video tutorials: An extensive knowledge base is available to help you make the most of the iDeals software, including several video tutorials, documentation, and whatnot.
Access on multiple devices: The iDeals virtual data room is accessible from pretty much any device with an internet connection, whether PC or mobile, Apple or Windows/Android.
Benefits of the iDeals virtual data room
Having looked at the core aspects and some of the main features of the iDeals virtual data room, what can we say about the main benefits offered by iDeals software?
Here are some of the key points emphasized by clients across the world:
Reliability: A virtual room with minimum to no downtime, iDeals never lets its users down.
Flexibility: This is a virtual data room solution you can easily and securely access from any device, anywhere, at any time.
Customer support: The iDeals customer support team are consistently praised as professional, attentive, and always available.
Pricing: In a hugely competitive environment, iDeals is reported to provide competitive pricing, offering pricing tiers for anything from small businesses to large enterprises and everything in-between, as you can see in our pricing segment below.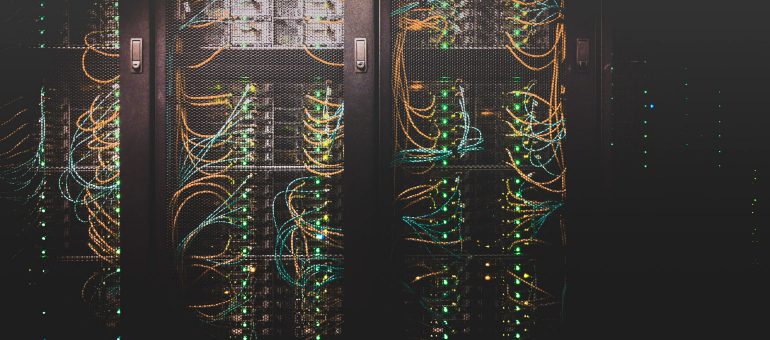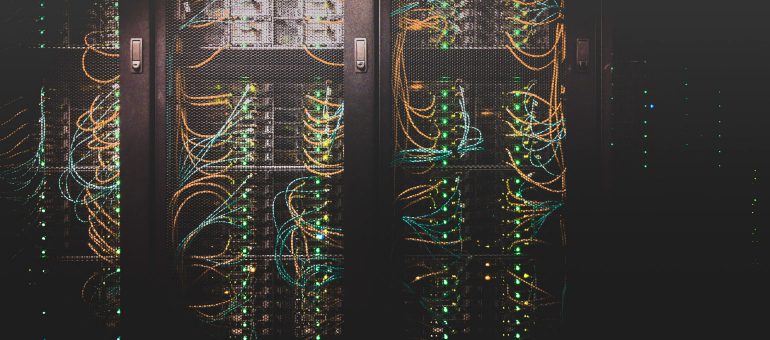 iDeals pricing options
There are three main pricing plans available: Pro, Business, and Enterprise.
While iDeals does not disclose the specific prices for each tier, we know all plans offer an unlimited number of users, while storage capacity and number of features increase with each plan.
Pro Plan
Allows unlimited users, 1 project, 5 admins, and storage up to 10 GB. This can be a great choice for a small business with only one project to take care of, but it'll also cater to many companies' needs for an initial public offering or due diligence effort.
It enables users to host and share files securely and benefit from all of the key security features.
Business Plan
Allows unlimited users, projects, and administrators; storage up to 250 GB. The Business plan is marketed as the most popular choice; indeed, most due diligence operations take a lot less than 250 GB, even for large enterprises and multinationals.
Enterprise Plan
Allows unlimited projects, users, administrators, and preparation period. Storage up to 1 TB. This is the plan of choice for mega corporations looking for a lifetime plan. Perks of this subscription plan are a dedicated project manager, single sign on integration, and premium support.
Free trial
If you're on the fence about between iDeals and other data rooms, iDeals also offers a free trial — 30 days to try out all the features in your plan of choice and decide for yourself whether this is the virtual data room tool for you.
Integrations
iDeals integrates with a variety of SAML corporate identity providers, allowing you to set up single sign-on (or SSO) for your employees. This integration allows users to switch seamlessly from one iDeals project to another — all under the same login credentials.
Other relevant integrations are performed through plugins. For instance, a Microsoft Office plugin allows you to protect your Word, Power Point, and Excel files with data encryption. The same goes for PDFs, which can be encrypted and accessed with an Adobe plugin.
iDeals for Australian business
iDeals has been one of the most popular virtual data room providers in Australia — and for good reason, as you can see above. It is a highly efficient, reliable, and flexible solution, while offering bank-grade security and competitive pricing to boot.
The company's presence in the Australian market is highlighted not only by its many high-profile Australian companies, but also in the presence of its very own Australian office, in Melbourne.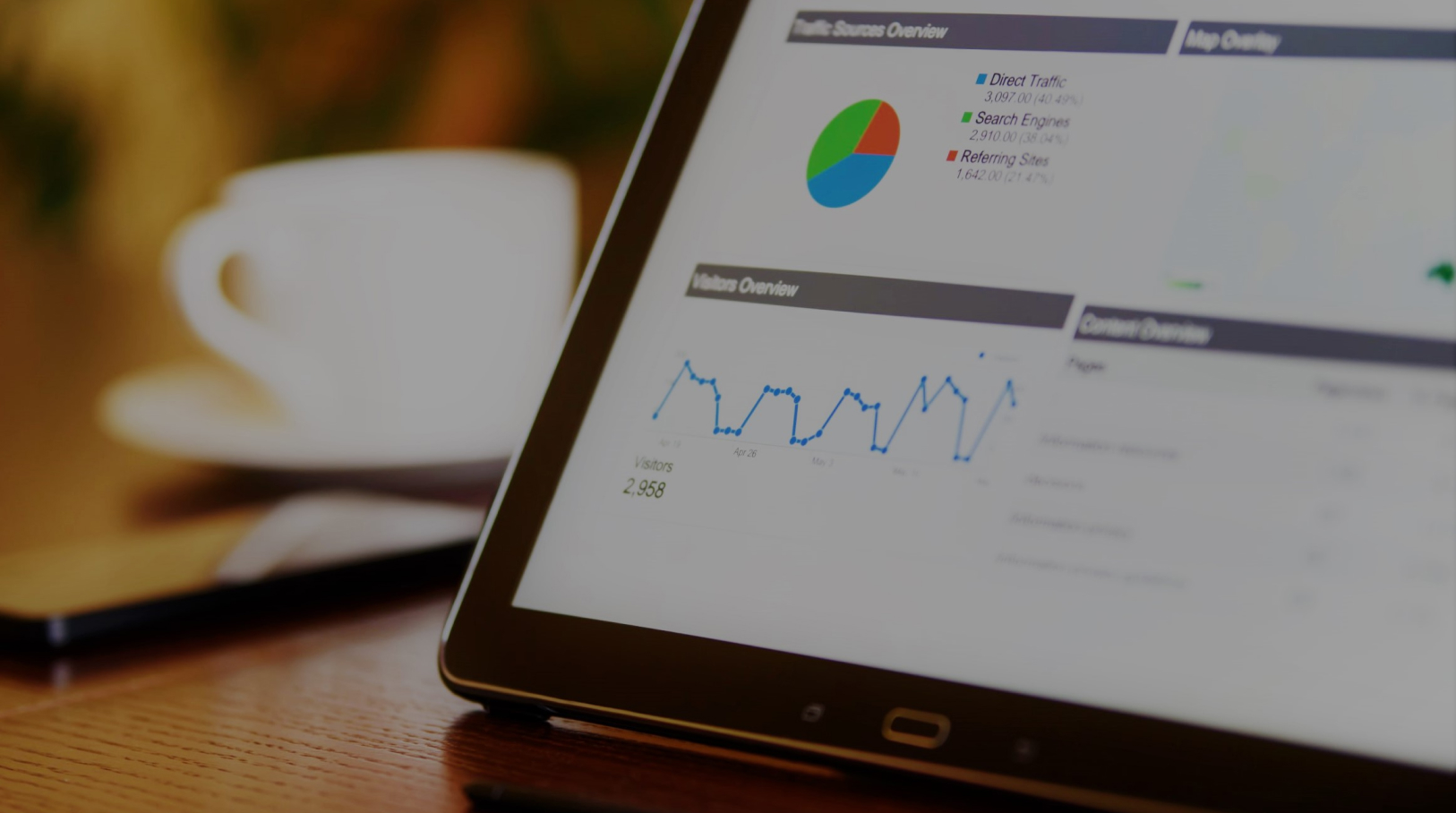 Get started with iDeals Virtual Data Room today

Other iDeals Virtual Data Rooms Features