Supported Operating System(s):
Windows 10
Mac
Linux
Android
iPhone/iPad
Windows Phone
The slogan of iDeals data room speaks for itself – "Focus on your business, not the software".
Being one of the top virtual data room providers in Australia, iDeals likes to keep things as simple as possible. Also, the software is so simple that there is no need for new users to go through any training. You will need to spend only 15 minutes on setting everything up. Documents are uploaded via Drag & Drop that allows importing all files in just two clicks. Also, there is no need to prepare documents for further upload – iDeals virtual data room supports more than 25 file formats.
Inviting team members to this software is no hustle as well. Just copy and paste all needed email addresses. With intuitive document rights management, it is easy to configure actions every team member can perform with uploaded files.
iDeals Virtual Data Room Main Features
Document Management
drag and drop function
bulk upload
any format of uploading
Document Security
virus scanning
dynamic watermarks
secure fence view
Ease of use
multilingual access
IOS, Android apps
mobile user interface
Q&A
live discussion
FAQ
educational tool
iDeals solutions provide exceptional protection and reliability. The provider has several data centers that mirror each other constantly. It allows keeping your information secure even in the most dangerous situations. Your data rooms are guaranteed to be online 99,95% of the time. All uploaded data is perfectly safe, whether it is being transferred or rests in the virtual storage.
The provider implements innovation into iDeals vdr rather frequently. Moreover, at the moment, with this software, your documents are secured with unique watermarks. To prevent information theft via web camera attacks, users can read documents with a "Fence view" instrument. With a Secure Spreadsheet Viewer, users can view and edit Excel files uploaded to a virtual data room.
Want to know more about iDeals Data Room?
iDeals has 2-steps verification – you will need to input a code sent to your phone to log in. Thus, it provides some extra protection. Also, you can restrict the access by the time limit and IP addresses for other team members. On top of that, the provider offers a unique feature that allows users to identify which document was viewed and for how long.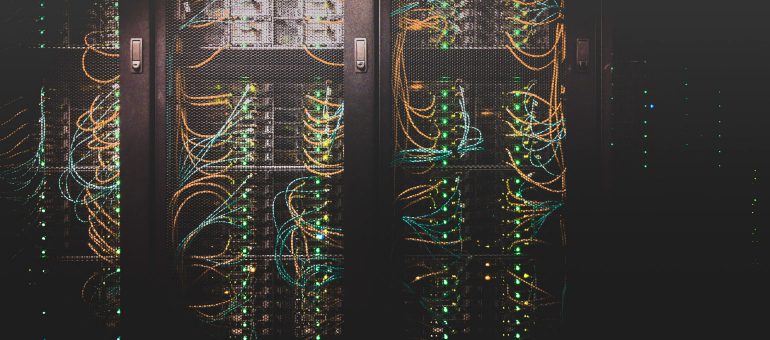 Even more, the provider is always ready to support its customers by being available 24/7 every day with no holidays and days off. You will get an answer to your question within 15 minutes. And you can be sure you always get qualified help. Considering that you don't need any training or additional knowledge to use this software, with the help of consultants, you still can be sure you're doing everything right.
Other iDeals Virtual Data Rooms Features