As a board of directors expands, meetings become a real challenge. It gets harder and harder to keep the communication efficient, and everyone updated because every leader lacks time to conduct regular reports for others. The result is obvious: when the meeting takes place, everybody comes having pretty much no clue about what is going on in the company. Sure, every director has a perfect understanding of what's happening in their departments. But to be able to solve issues and make the right decisions, every leader should see a full picture. That's why meetings usually start with long reports. But you can skip this step if your company has adopted a virtual board portal.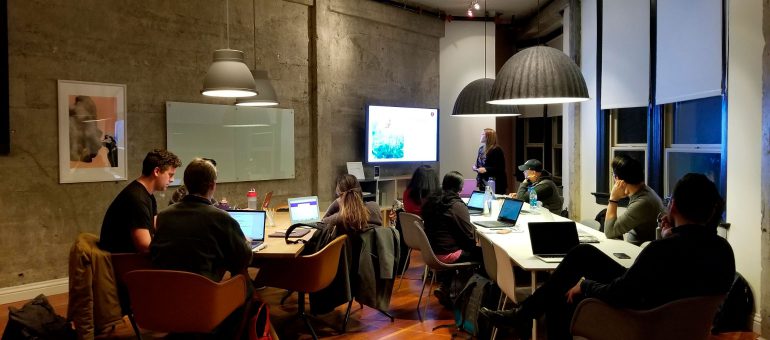 The first step – digitize your documents
In the age of the internet, everything goes online. And your corporate data shouldn't be an exception, especially when the technology offers us such a great solution – board of directors portal. This software is created specifically for the needs of the leading team. Since one of the main requirements is that the electronic storage keeps the documents protected, vendors of the board portal software protect with the strongest encryption; both data transfer ways and servers with the user information. To ensure the repository is secure enough, providers hire independent specialists so they run needed tests and prove or disprove the reliability of the encryption. Thus, users can know for sure their sensitive data is in a safe place.
That's why you should trust your documents to the virtual boardroom and get rid already of endless papers. Once you upload all files to the board software, you can organize them into folders so it will be easy to find a needed document. You should remember that the storage will be used by others as well – your colleagues and partners. So make sure everyone can understand the system you create.
And if you already have an established structure of files and folders, you can Drag and Drop it to your virtual storage. Therefore, you won't have to reassemble all your documents. The structure will remain untouched.
When all the documents are uploaded and organized neatly, you can start giving members of the board access to the workspace. Another benefit of the board app is that it allows the administrator to control what each other can do within the electronic board portal. You can set who can see which every user spends working with a certain file and what exactly they are doing with it.
Once everyone got their accounts, they can begin reviewing documents and exchange information to prepare for the next meeting. So here we can switch to the next step.
Establish effective communication
One of the best meeting management tools the electronic boardroom offers are votings. Directors can create a vote on different matters. For example, to understand opinions on the issue others have. Or to make the decision and solve a minor issue without gathering a meeting. Another use for votings is to pick the time for a meeting so everyone can attend it in real life or virtually.
To keep everybody updated and discuss matters leaders can use chats that are offered by the virtual board software. Talking in a chat, directors can tag documents in their messages so others can review them instantly. It saves a lot of time for everybody and makes the conversation more streamlined. If a part of the board has to discuss something privately, these leaders can create a separate chat that will be accessible only for them.
Hold a productive meeting
So, everybody understands what is going on. All leaders show up or join it using video conference software. And everyone is ready to begin the discussion. The administrator of the virtual boardroom can record the whole meeting and save it in the electronic storage. Later directors can access these recordings to refresh the memory, specify something or get ready for the next event.
When decisions are made leaders can lay out the plan and create relevant tasks in the board portal right away. Thus, they won't forget anything and will immediately start executing the plan. Once tasks are created they can be assigned to executives. As employees complete tasks, the system records the progress.
Keep an eye on tasks and study reports
The recorded process can be transformed into statistics. Studying them directors can get useful insights and a better understanding of what needs to be improved. Also, detailed reports allow leaders to see the flaws and fix them as soon as possible.
Every success is built on analysis and improvement. And virtual boardrooms are created for this. Companies that have already implemented this solution in their workflows will never want to go back to old-school ways or business or home-grown systems of programs. The technology gives corporations an opportunity to evolve faster by providing them with vital instruments. So you shouldn't overlook the board software if you want your company to succeed.